Spring Events in Johns Creek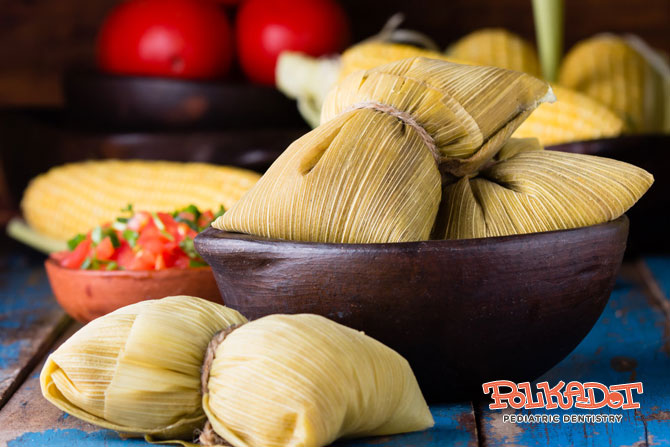 Spring Events in Johns Creek – It's finally springtime here in John's Creek, Georgia! Our beautiful town has some awesome community events for you and your family to participate in over the next couple of months. As pediatric dentist in John's Creek, we are concerned with your child's overall health and well-being, which includes how much fun they have! Here are some great opportunities to get outside and enjoy the fresh spring air with your family: 
Saturday, April 20th
10am-2pm
Autrey Mill is proud to host Wild Weekend in Johns Creek! This annual family-friendly event encourages participants to "take a walk on the wild side" of their own backyard. Wild Weekend offers an assortment of games, special guests, and nature crafts. Your family will love learning about and seeing reptiles, bugs, and bubbles! Admission cost is $10 per person, or $5 for those with an Autrey Mill Family Level Membership.
April 27
Heisman Field
The City of Johns Creek is one of the most culturally diverse cities in the state, and our dynamic population represents many countries and cultures from around the world. The Johns Creek International Festival is a celebration of the best food, music and art from our own community. Everyone is invited to come dance, eat, drink and play! This event is free, and features food from delicious restaurants and food trucks, vendors, an international beer and wine garden, live music and dance performances, and fun kids' activities. l
All season at Newton Park!
Did you know that Johns Creek offers free outdoor fitness classes right here in town? What a great way to stay healthy and have fun! These classes are taught by certified instructors, and participants of all fitness levels are welcome to come and learn. Class options include yoga, bar-less barre, and zumba. All classes begin at 10 a.m. and are held at the Mark Burkhalter Amphitheater in Newtown Park. All participants must bring their own exercise mats. Participants under the age of 16 but must be accompanied by an adult. For a full schedule of classes, check the community calendar!
Once a month, 7pm-8:30pm
Do you enjoy spending time in nature at night? Come to a full moon hike and learn about the science of natural night sounds! You'll finally get to find out what goes bump in the night. Enjoy an hour hike at the scenic Autrey Mill Nature Preserve! Hikers will be heading down to the creek to explore the natural environment right in town at Autrey Mill. Hikes are open to all ages, but best suited to those who can easily walk a third of a mile. Children should be accompanied by a parent or guardian. Cost to participate is $5, but members can come for free! 
We hope that you and your family get the chance to enjoy some of these awesome local springtime events! We'll see you at your child's next pediatric dental appointment at Polkadot Pediatric Dentistry in Alpharetta!